Whisky is in the blood of Glasgow
Located beside the River Clyde, we're distilling a delicate New Make Spirit. And we're celebrating Glasgow's dockside heritage – because it's how Scotch whisky became known and loved across the globe.
Whisky runs through the city's industrial heritage like the River Clyde itself. Which is why our gleaming new Single Malt Scotch Whisky distillery at the old Queens Dock has a touch of the inevitable about it.
From here at the Pumphouse, the heart of the Clydeside today, Customs & Excise kept a watchful eye on exports of liquid gold.

Hemsida:
https://www.theclydeside.com/
Varumärken producerade av Clydeside Distillery
Clydeside Distillery
Located beside the River Clyde, we're distilling a delicate New Make Spirit. And we're celebrating Glasgow's dockside heritage – because it's how Scotch whisky became known and loved across the globe. Whisky runs through the city's industrial heritage like the River Clyde itself. Which is why our gleaming new Single Malt Scotch Whisky distillery at the old Queens Dock has a touch of the inevitable about it. From here at the Pumphouse, the heart of the Clydeside today, Customs & Excise kept a watchful eye on exports of liquid gold.
Detta är aktuellt sortiment tillgänligt via Systembolaget eller direkt från vårt lager.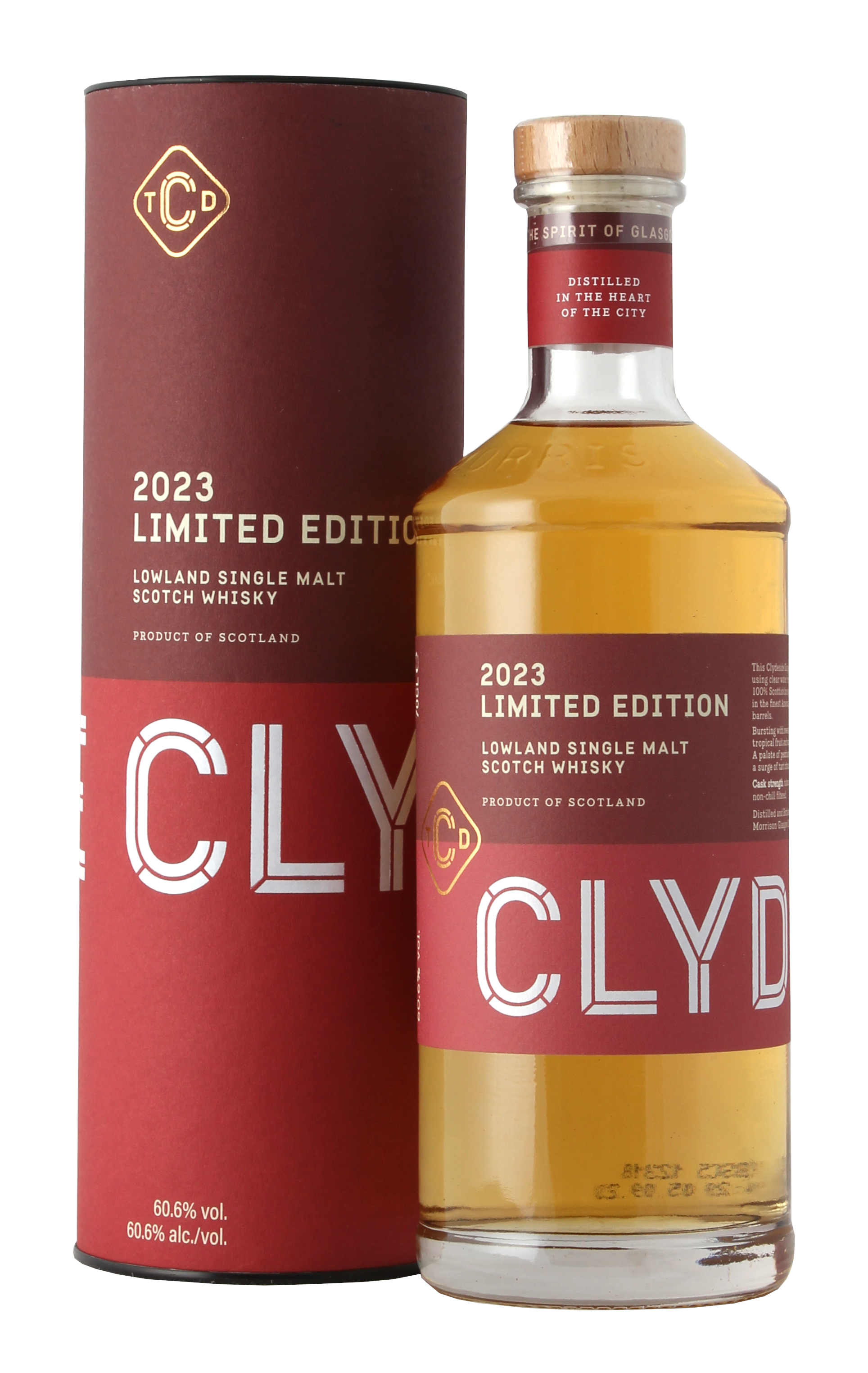 Clydeside Limited Edition
60.6%, 70cl

Clydeside Distillery, The Clydeside Distillery
Single Malt Whisky - Scotland, Lowland
Systembolagets beställningssortiment.
Beställning / Kundvagn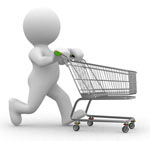 Det är lätt att beställa varor via vår hemsida.

Läs mer