Outstanding natural spirits
Whisky production is at the heart of everything we do at the distillery. Our Cotswolds Single Malt is a rich, fruity and sippable whisky. It has a balance and depth of flavour that belies its young age, due to the exceptional attention to detail in our distilling and our use of the finest oak casks for maturation.
We began laying down casks to mature in September 2014, and have filled a number of different types. These will be released in due course, allowing us to add a variety of different bottlings to our range as the years progress. Follow the link below for in-depth details of our Cotswolds Single Malt Whisky.


Hemsida:
www.cotswoldsdistillery.com




Varumärken producerade av Cotswold Distillery
Cotswold Distillery



Whisky production is at the heart of everything we do at the distillery. Our Cotswolds Single Malt is a rich, fruity and sippable whisky. It has a balance and depth of flavour that belies its young age, due to the exceptional attention to detail in our distilling and our use of the finest oak casks for maturation.
Detta är aktuellt sortiment tillgänligt via Systembolaget eller direkt från vårt lager.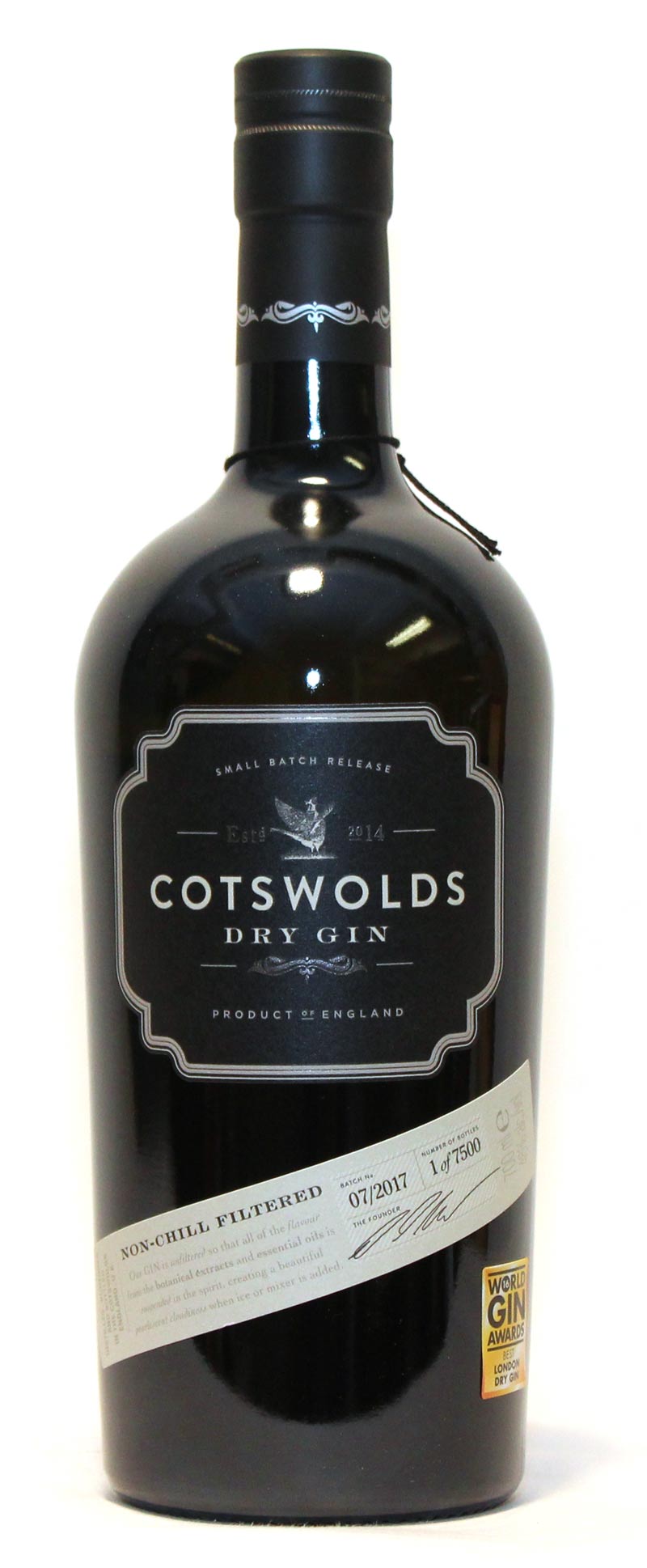 Cotswold Dry Gin 46.0%, 70cl
Cotswold Distillery, The Cotswold Distilling Company Ltd
Gin - England
Systembolagets beställningssortiment.
Beställning / Kundvagn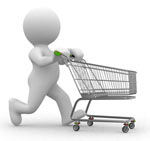 Det är lätt att beställa varor via vår hemsida.

Läs mer