The Luxury Rum
Zafra is a "Luxury" Aged Rum that has one presentation:
Master Reserve 21 Years Old
– The name Zafra means the harvest of the sugar cane, a word synonymous with rum. This name is widely recognized in any Spanish speaking countries that produces sugar cane.
– FRANCISCO "PANCHO" FERNANDEZ
World renowned "Maestro Ronero", he is Zafra's producer.
Pancho has been in the rum industry for over 50 years. Born in Cuba, he became Havana Clubs Master Ronero during the 60's and 70's. In the early 80's he found himself in Panama. Even though he did'nt yet know, he started building and aging in his rum cellar the foundation of what is known as Zafra Rum Master Reserve. He worked 3 years to come out with Zafra 21 Master Reserve. This product is a tribute to what Pancho has been cultivating in his long career as a Maestro Ronero.
Några produkter från Zafra
Detta är aktuellt sortiment tillgänligt via Systembolaget eller direkt från vårt lager.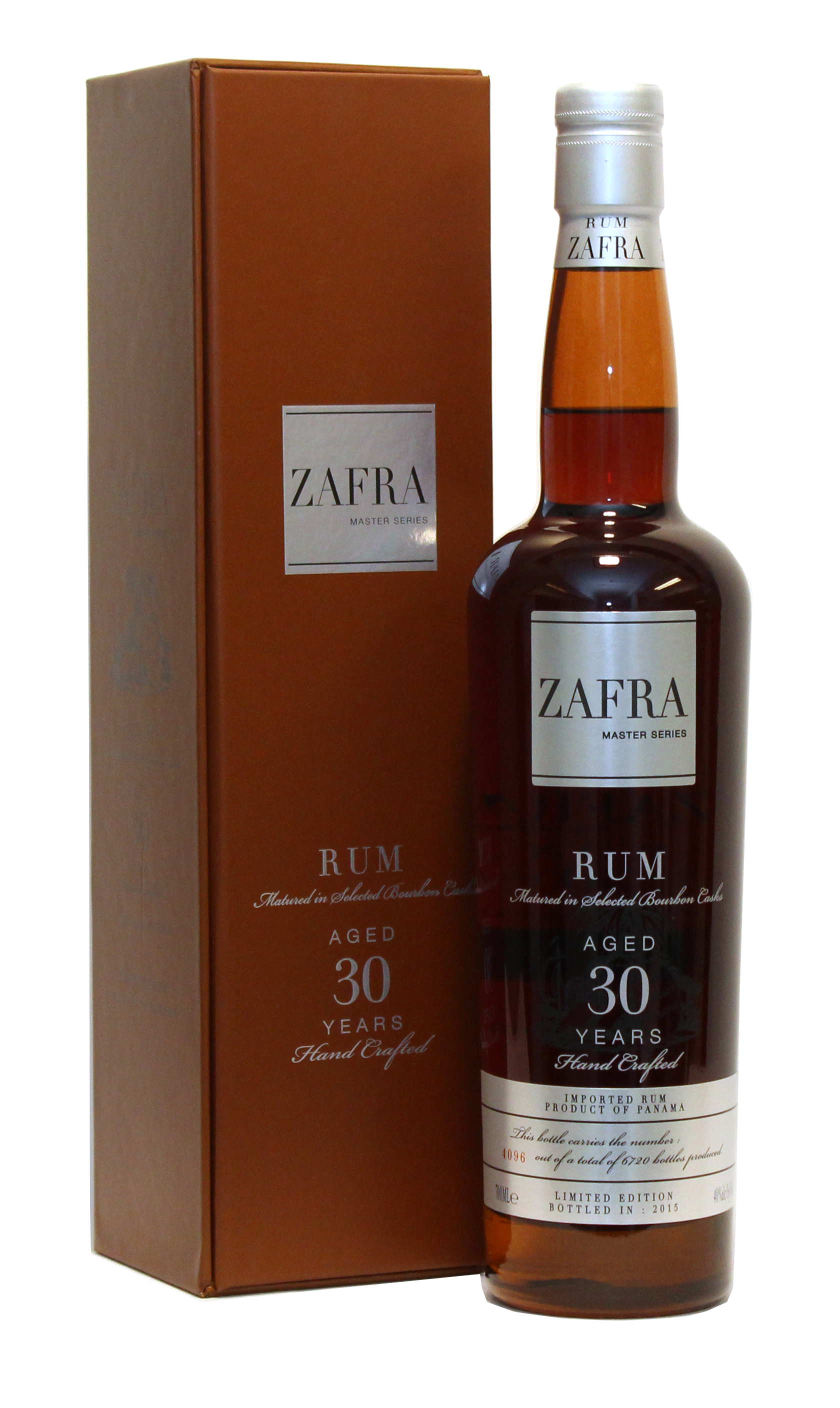 Zafra Ron 30yo 40.0%, 70cl
Zafra, sss
Rom - Panama
Systembolagets beställningssortiment.
Beställning / Kundvagn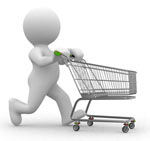 Det är lätt att beställa varor via vår hemsida.

Läs mer